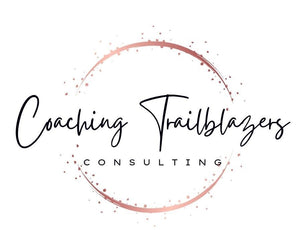 FULL TURNKEY PACKAGE - $12997 (1BR) 
FULLY IMPLEMENTED PACKAGE (Payment Plans Available)
•Locate a unit that allows Short Term Rental and apply in your business name.
•Negotiate any specials on your behalf.
•Provide a professional Airbnb.com write-up, which can be used on other platforms.
•Setup Automations on your Airbnb platform
•Setup Pricelabs* (CLIENT PAYS FOR THEIR PRICELAB)
•Assist with locating support staff to assist with maintaining your unit (i.e., cleaners, handyman, delivery service, etc.) *
•Schedule delivery of daily essentials for guest (individual shower gel, lotion shampoo, conditioner, makeup towelettes)
•Provide a startup checklist with required essentials.
•Schedule Photoshoot* (CLIENT PAYS PHOTOGRAPHER)
•One 30-minute mentoring session (must be scheduled within the first 30 days)
•Create Mockup Design for unit
•Our team will shop & purchase all furniture, décor ring cameras, smart locks and have the unit guest ready. (This includes flying to the location of your unit.)
•Our Team will set up furniture, install tv's and décor
•Provide guest book template
•2 months of co-hosting assistance
•(5) 30-minute mentoring sessions within 1st 90 days
•Access to our Securing and Saving Your Super Host Status